Whitney Houston sold this at a loss in 2007 due to financial difficulties.
The mansion is located in Alpharetta, GA and is where the 2005 reality TV show "Being Bobby Brown" that featured her then-husband was filmed. The suburb home was sold when Whitney went nearly bankrupt in late 2006. Months later, she almost lost her two New Jersey properties to foreclosure, but was able to pay off the banks. You can view the satellite images of Whitney Houston's Estate here.
UPDATE: February 11, 2012 – Whitney Houston was found dead in her Beverly Hilton Hotel room on Saturday afternoon. The news of her tragic death came on the weekend of the Grammy Awards, a day before the Sunday night telecast.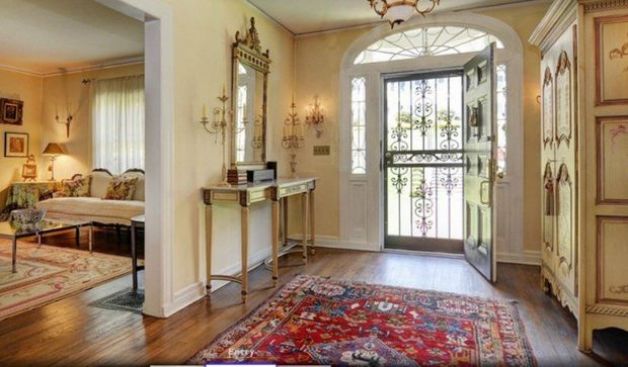 Satellite View of Whitney Houston's House: